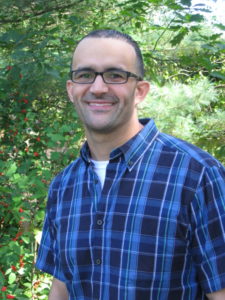 Joe Romeo, Lead Pastor
joe@crossroadsframingham.com
Joe joined Crossroads in September 2017 after serving as pastor of a church in Iowa.  A native of Florida, he served in the United States Marine Corps for four years, afterwards pursuing a theological education at Johnson University Florida, where he earned his B. A. in Biblical Studies and Humanities, and New Orleans Baptist Theological Seminary, where he earned his Master of Divinity.  Joe is married to his high school sweetheart, Debra, and they have three children.
Vinn
ie Cappetta, Associate Pastor
vinnie@crossroadsframingham.com
Vinnie joined Crossroads in 2006 and gives leadership to counseling and support, welcoming, assimilation, and spiritual development ministries. A native of Connecticut, Vinnie has worked in the Framingham area since 1999. Outside his work with the church, Vinnie is also a licensed counselor focusing on grief and pre-marital counseling. Graduates of Trinity Baptist College, he and his wife Heather have three daughters, Mikayla, Megan, and Morgan.

Vinnie shares his story from a recent Celebrate Recovery:
Kim McKa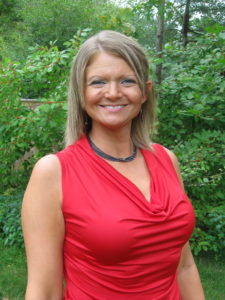 ughan, Director of Children's Ministries
kim@crossroadsframingham.com
Kim is thrilled to head up the Children's Ministry at Crossroads!  She has lived in Framingham since 2008, and she and her family joined Crossroads Community in 2010.  She has been involved in Children's Ministry for the past 17 years and loves to help children experience the love of Jesus and to grow in their walk with Him.  Kim has a degree in Counseling from Eugene Bible College and also has experience as a Social Worker with children and their families.  Kim lives in Framingham with her husband, Dan, and their two boys.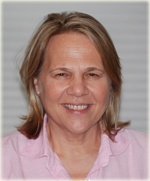 Patricia Rhoades, Office Administrator
office@crossroadsframingham.com
Patricia Rhoades joined the Church in 2009 after attending for a year. In her full time position as administrator at the Church, Patricia enjoys being involved in the full range of Church life and ministry support and serves on the Missions and Prayer Teams. Patricia graduated from Bard College with a degree in Art.