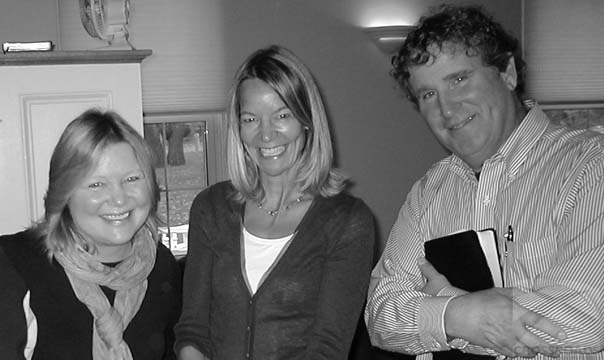 "Blessed is the man who delights in the law of the Lord… He is like a tree planted by streams of water, which yields its fruit in season and whose leaf does not wither."
Psalm 1
Growing spiritually is a lifelong process.
That's why Crossroads seeks to provide Clear Pathways for Spiritual Growth to help people identify their next steps on their journey to spiritual maturity.
Life Groups provide settings for deep spiritual friendships to grow over meal sharing, Bible Study and prayer.