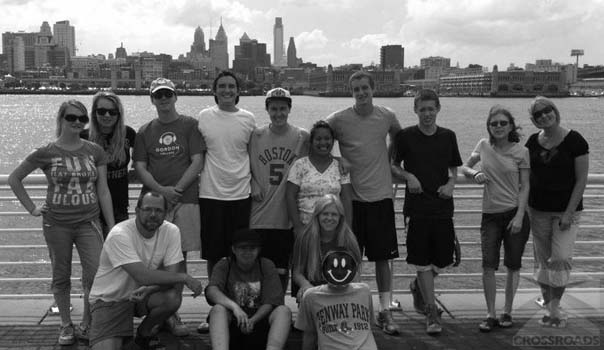 "Love your neighbor as you love yourself." – Jesus
"Seek the peace and prosperity of the city where I have sent you…and pray to the Lord for it." – Jeremiah 29:7
Our vision is to not only build a great church, but a great town, for all people!
Therefore, we are committed to working for the common good and pursuing wholeness and justice for orphans, single parents and the poor by coming alongside of local ministries, agencies and organizations.
Our partners include:
Salvation Army Framingham
Straight Ahead Ministries (a juvenile justice ministry)
The Department of Children and Family Services (Framingham Office)
SMOC Scattered Sites (transitional housing for homeless families)
Bridge House
New opportunities to partner:
Straight Ahead Ministries
To find out how you can share God's Word with, or pray for, kids in juvenile detention centers, contact Mark O'Neil at 508.904.8747.